General Information About Ukraine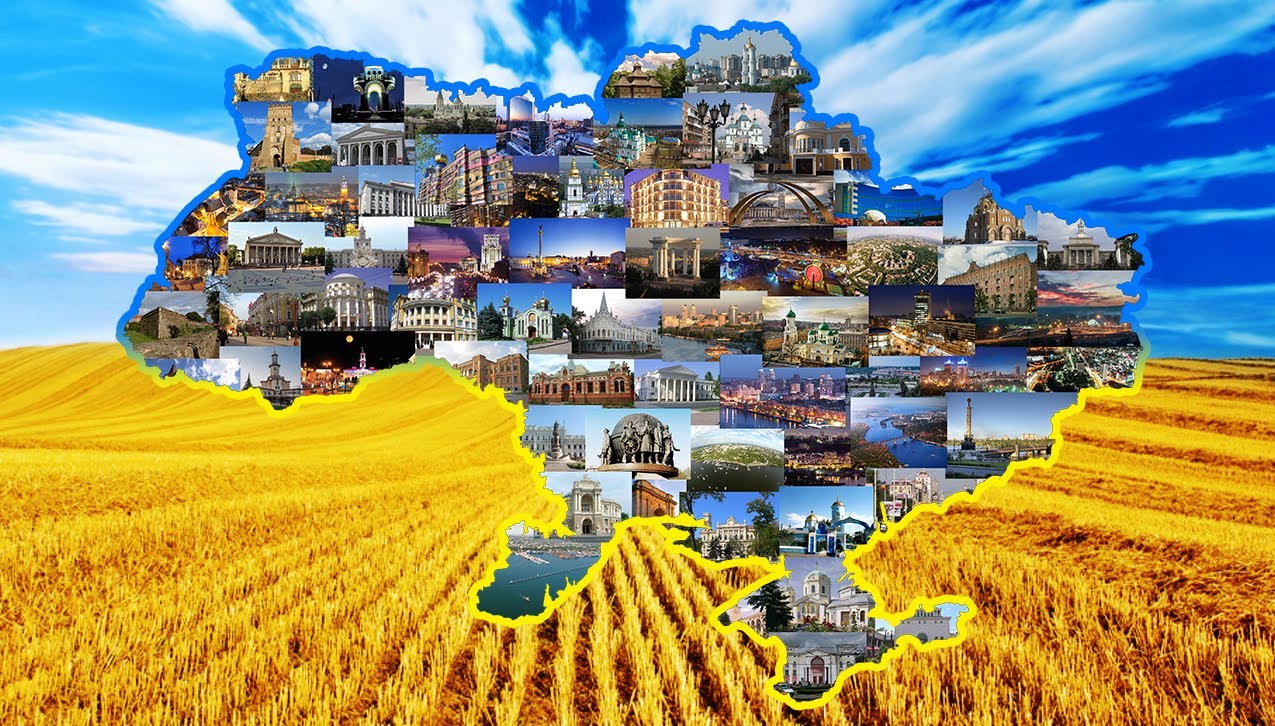 Ukraine is the largest country in Europe (after European part of Russia). Ukraine is a country with more than a thousand years of history and traditions that originate in antiquity.
In 1991 Ukraine became an independent country of North-Eastern Europe.
Ukraine is a member of numerous world and regional international bodies, including United Nations (UN), OSCE, the Council of Europe, EU Energy Community, the GUAM and the Commonwealth of Independent States (CIS). The country is currently taking steps to accede to the EU and NATO and has a special partnership with both organisations.
The largest cities in Ukraine (all have a population of over one million) are:
Kiev (in Ukrainian — «Kyiv»), the biggest city in Ukraine, capital of Ukraine and economic, cultural, and educational center, has a population of 2.6 mln;
Kharkov (in Ukrainian -«Kharkiv»), noted for its engineering expertise, machinery plants, and educational institutions;
Dnepr (in Ukrainian — «Dnipro»), a center of metallurgical and aerospace industries;
Odessa (in Ukrainian — «Odesa»), on the Black Sea coast, is the country's largest seaport.
Population: 42 million people.
Climate: moderate, an average temperature in January -7˚C, in July +23˚C.
Religion: Christianity, Catholicism, Islam, Judaism and others.
Natural resources: iron ore, coal, nickel, manganese, oil, gas.
Ukraine is a state with a highly developed industry, agriculture, science and culture.
Industry: metallurgy, aircraft construction, engineering, chemical pharmaceutical and others.
Agriculture: wheat, rye, sugar beet, sunflower.