V. N. Karazin Kharkiv National University (Karazin University)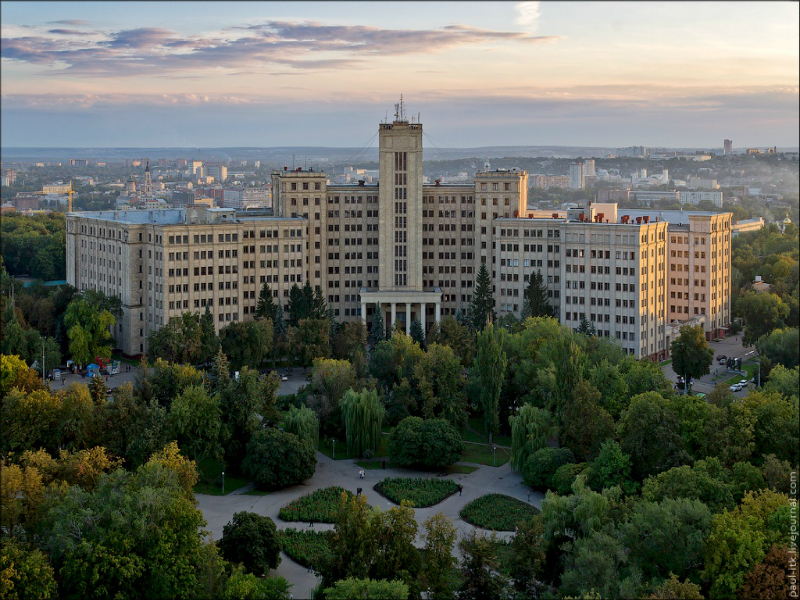 V. N. Karazin Kharkiv National University (Karazin University) is a leading Research and Educational Institution in Ukraine.
It is ranked third among all Ukrainian Higher Educational Institutions. According to Scopus, the University also holds the third position among Ukrainian Research and Educational Institutions by the number of articles published in the leading international scientific publications.
The university was founded in 1805 and is still considered one of the oldest and most famous universities in Eastern Europe. Among its graduates there are many famous scientists and educators, the whole Ukraine is proud of. These are professors, academics, world-famous biologists, philosophers, writers, statesmen, chemists, physicists, astronomers etc.
The university has a Center for International Education. Foreign students may study in the following areas:
Bachelor`s degree;
Master`s degree;
Postgraduate study;
Doctoral study.
The structure of the university includes:
21 faculty;
4 research institutes;
23 academicians and members of the NAS of Ukraine;
Library;
8 dormitories;
178 educational programs;
More than 1000 candidates of sciences and associate professors;
347 professors and doctors of science.
Particular attention is paid not only to the intellectual development of students but also to the physical condition and creative development. The university provides students with:
Sports and fencing club;
Sports and fitness camp;
Sports complex;
Tennis club;
Competitions like "Miss University", "Mr. University", "Student Spring" and numerous other sports and athletics competitions are held.
In 2018, the university was recognized as the best higher educational institution in Ukraine and is included in the TOP-1000 best universities in the world.
If you want to get high-quality knowledge in one of the best universities in the world, then V.N. Karazin Kharkiv National University is an excellent choice for You!
Interested? Do not hesitate and contact us!