Tatyana, mother of Denis Dudnik, student in Nitra (Slovakia)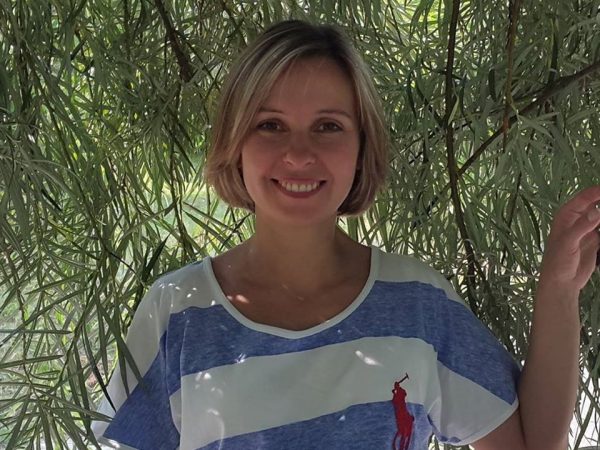 We would like to express our gratitude to the Firm "Avers-Express LTD", in particular Natalya Viktorovna, for help, professional advice, collection, preparation of documents and selection of a program for education of our son. We did not plan to teach our son in Slovakia and contacted the company very late.
There, we were very quickly helped to orient ourselves and choose the training program. The son chose the University of Constantine Philosopher in Nitra (Slovakia) for the specialty "Applied Informatics." Studying is very pleasing. There are only useful subjects. Learning is difficult but very interesting. We did not have a knowledge of the language, but Natalya Viktorovna suggested attending monthly summer courses in Banska Bystrica.
There, the son mastered the A1-A2 level in a month. The training was organized: professionally for 5 hours every day and this helped him a lot to raise the level of knowledge of the language. At University it was not so difficult for him to understand the teachers.
Having already entered the first year, we continued to receive assistance from the company in the settlement in the hostel, passing the medical commission, submitting and receiving documents for a residence permit.