University of Ss. Cyril and Methodius in Trnava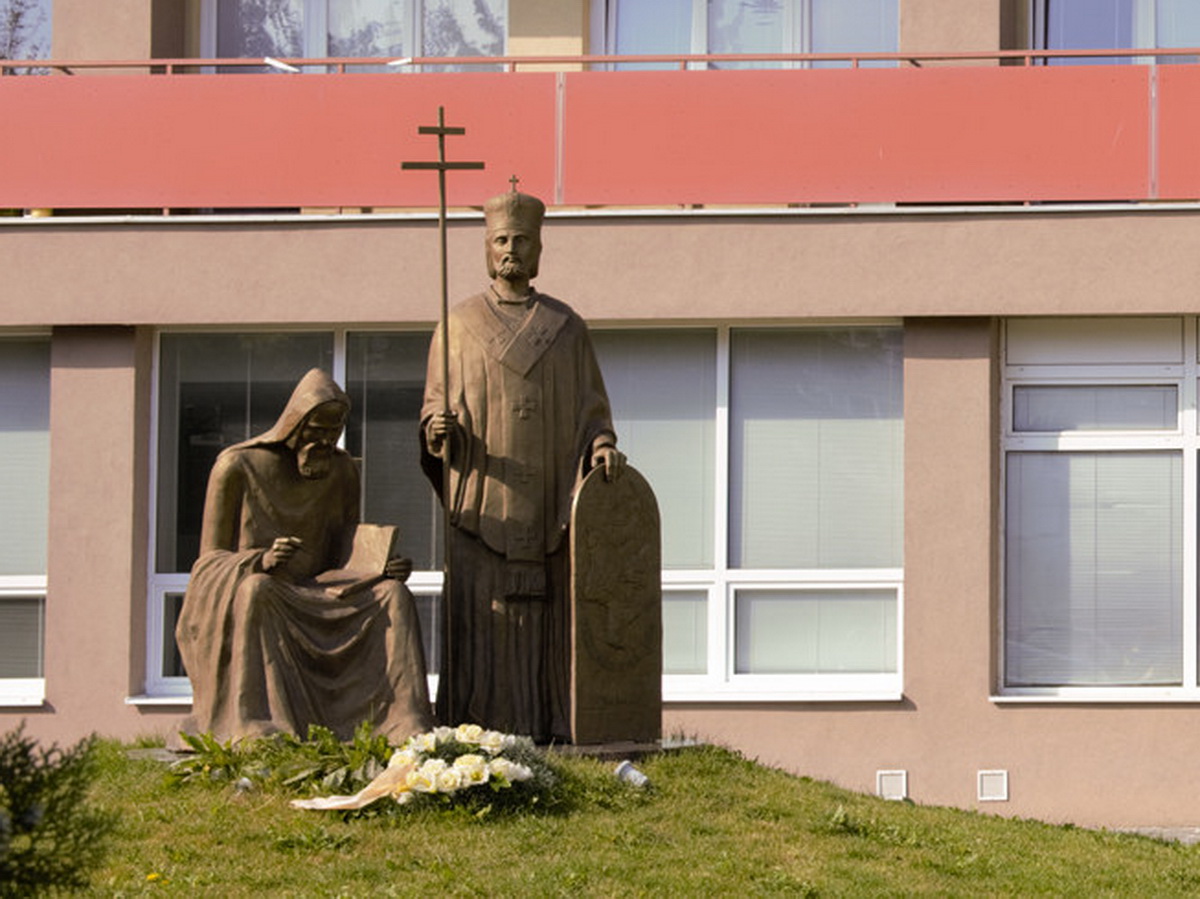 The University of Ss. Cyril and Methodius in Trnava was founded on August 1, 1997. The University strives to be a modern educational institution that provides students with ample opportunities in both the philosophical and artistic fields, as well as in mathematics and the field of biotechnology.
Study programs that are available with English language of instruction:
Biotechnologies(Bachelor degree), Applied Chemistry(Master degree), English language and culture(Bachelor, Master degree).
Tuition fee: 850 euro/year.
The University was ranked first among Slovak Universities in the 2020/21 edition of U-Multirank ranking, proving high standards of education provided by the university. You can find more information on the website of the university.
Don`t forget, You can study for free in any state university of Slovak Republic in the Slovak language, and there are a lot of study programs available! If you are interested in attending language courses in order to get admitted to the university, do not hesitate and contact us for a free consultation! Our team of professionals will show You all the possibilities and definitely find something right for You!
Take a look at the informational video about the university!
Interested? Do not hesitate and contact us!