Higher Education in Slovakia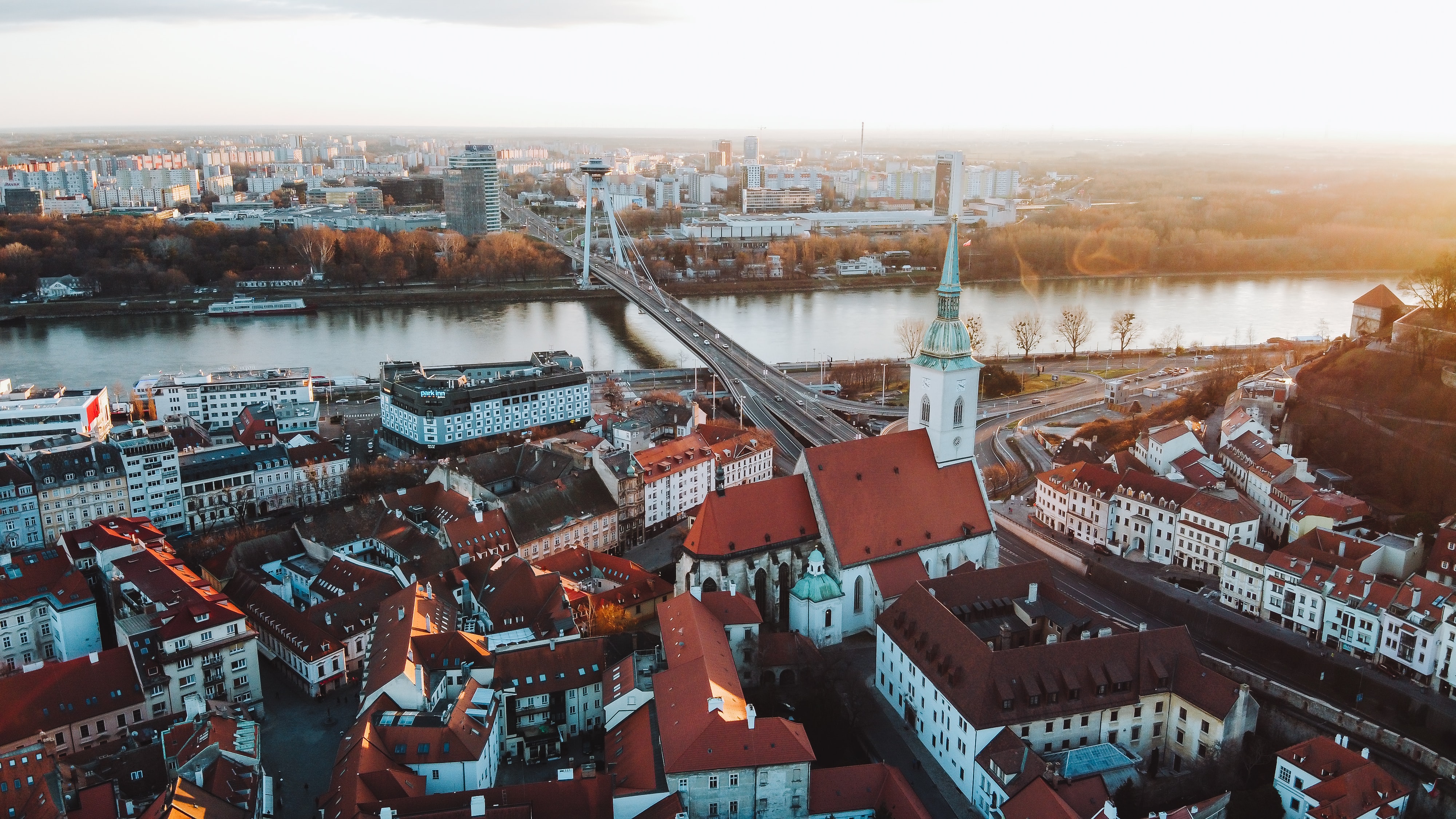 Slovakia offers free higher education in state universities in the Slovak language! In addition, the advantage of studying there is that most specialties in Slovak universities do not require entrance exams. You can go to a private university, where tuition will be paid, but it will be more comfortable compared to a state university. After all, you pay the funds, which means that the requirements for you from the teachers will be more loyal. The cost of studying at a private university starts from 680 euros per year. You can study and work at the same time because all students in Slovakia have the right to work – 20 hours per week. Also, a comfortable option for school graduates is to prepare for admission to a number of specialties (medicine, psychology, journalism) on annual or semi-annual Slovak language courses.
The price of studying in English at public universities in Slovakia varies from 600 euros per year to 10,000 euros per year depending on a specialty You choose. But there are exceptions and You can study in some specialties in English for free! For example, You can study at Matej Bel University for only 30 euros per year, or on a specialty "Political Science" at Dubcek University in Trencin free of charge. English philology is taught in English in many Slovak universities free of charge. If You are interested, please contact us for a free consultation! You can also learn more information about university and tuition fees here, and we can help You get admitted to any university on any specialty!
There are few possibilities to study Slovak language in advance:
Yearly Slovak language courses in Banska Bystrica.
Yearly courses of the Slovak language at the Comenius University in Bratislava.
3. And finally, the most unique opportunity! A specialty called "Slovak language in the linguistic competence of foreign students" has been opened at Matej Bel University in Banska Bystrica and Comenius University in Bratislava, specifically for foreign students, and is designed just to allow foreign students to study directly at the university, while being in the learning environment among peers in order to learn the Slovak language. Admission to the university takes place without entrance exams, the studying itself lasts 3 years for the Bachelor's degree and is for free.
Slovak education is recognized all over the world, which means you can work and live in all countries of Europe, America and Canada! We will help you to choose a university, taking into account any of your wishes, whether it is a specialty, budget or city of residence.
Specialties You can study in Slovakia without entrance exams:
Biotechnology / Food Technology
Chemistry
Medical chemistry and chemicals
Environmental protection
Chem. technology
Food, cosmetics and health
Regional Economics and Development
Public administration
European studies
Political science
Mines and geotechnics
Transport logistics
Building
Construction and architecture
Design
Geology and Regional Development
English language and literature in combination
German language and literature in combination
Slovak language and literature in combination
Applied Informatics
Electronics
Cybernetics
Industrial Logistics
Ecological Technologies
Metallurgy
Mechanical engineering
Thermal/gas industry
You may study in following educational institutions in Slovak and English language
If You are interested in studying in Slovakia, do not hesitate to contact us so we can help You!