Higher Education in the Czech Republic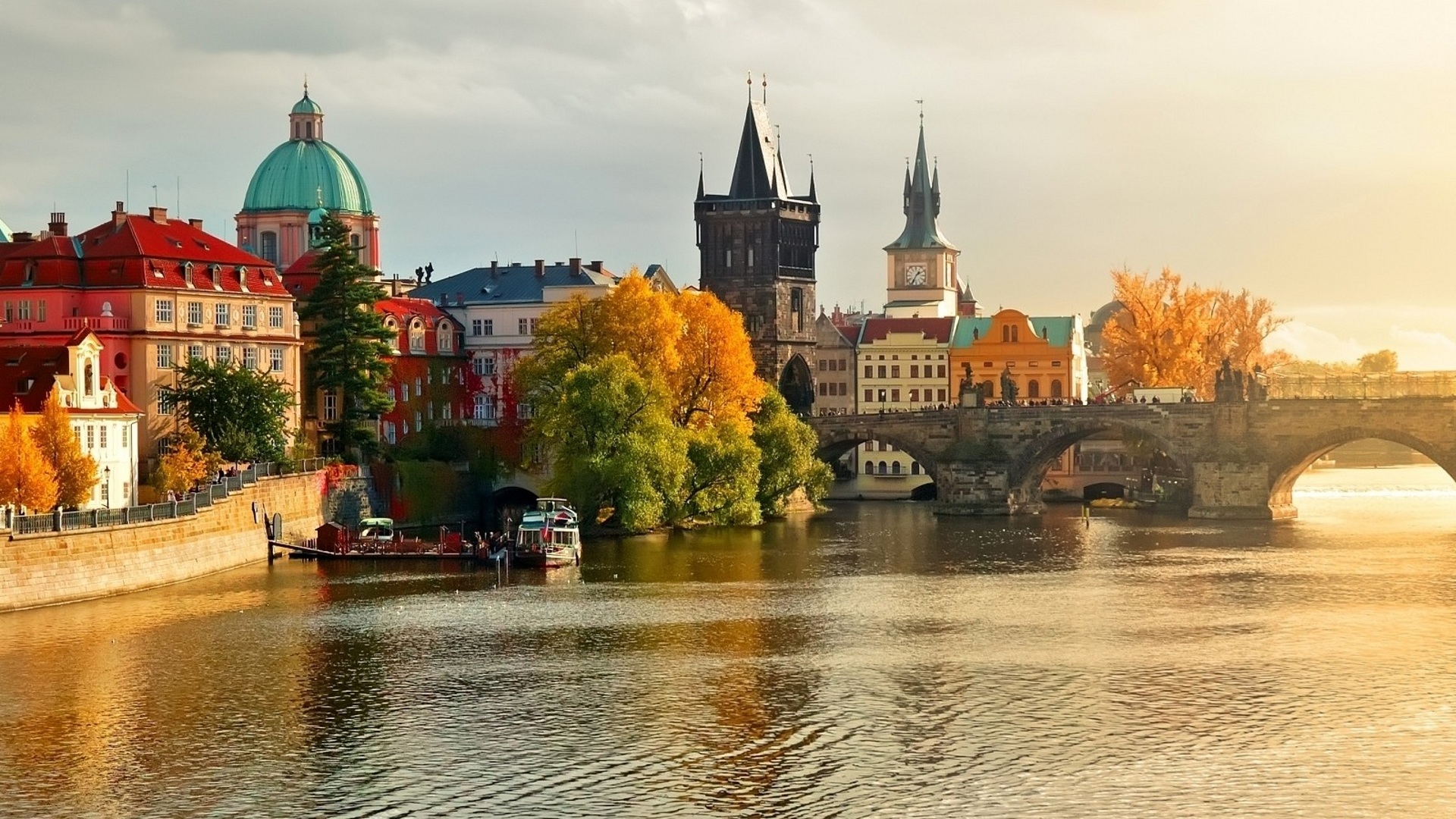 Why should You choose the Czech Republic?
Having a higher education in the Czech Republic is very prestigious, but despite this, only 14.6% of Czechs receive it;
Czech diplomas are recognized in all European countries and CIS countries;
Studying in the Czech language in all state universities is for free.
If You are interested in getting a free education in state universities of the Czech Republic, we offer You yearly courses of the Czech language that are essential to learn the language at the required level and get admitted to any university You want!
Education at universities in the Czech Republic can be held in Czech, English and even Russian languages. Since the Czech Republic is a member of the Schengen Agreement, students can travel across European countries. The duration of most bachelor's programs is 3 years, for medicine it is 6 years.
Almost all Czech universities participate in student exchange programs, so during studying You can go to other countries for a semester or year to study at a partner university or take an internship. At the same time, the passed training program will be counted by the Czech university, and you will not have to retake the subjects.
Students can choose the subjects they want to attend along with the required subjects.
Your living expenses per month – from 300 euros.
During studying, students have the right to work up to 20 hours a week. Usually, the payment is 3-4 euros per hour.
Specialties You may study in the Czech Republic:
Humanitarian and legal sciences: jurisprudence, sociology, history, law, languages, philosophy, literature, theology;
Exact sciences: engineering, nuclear physics, mathematics, construction, chemistry, information technology;
Economic sciences: management (enterprise management, economic informatics, banking, marketing (PR, advertising), finance, accounting.
Medicine: general medicine, paramedic, dentistry, surgery, pediatrics, psychiatry;
Art: singing, drawing, musical instruments, theaters, graphics;
Sport: trainers, physical education teachers, physiotherapists;
Biochemistry or Bioinformatics: "Double Diploma Program".
If You are interested in studying in the Czech Republic, do not hesitate to contact us so we can help You!