Language Courses in the Czech Republic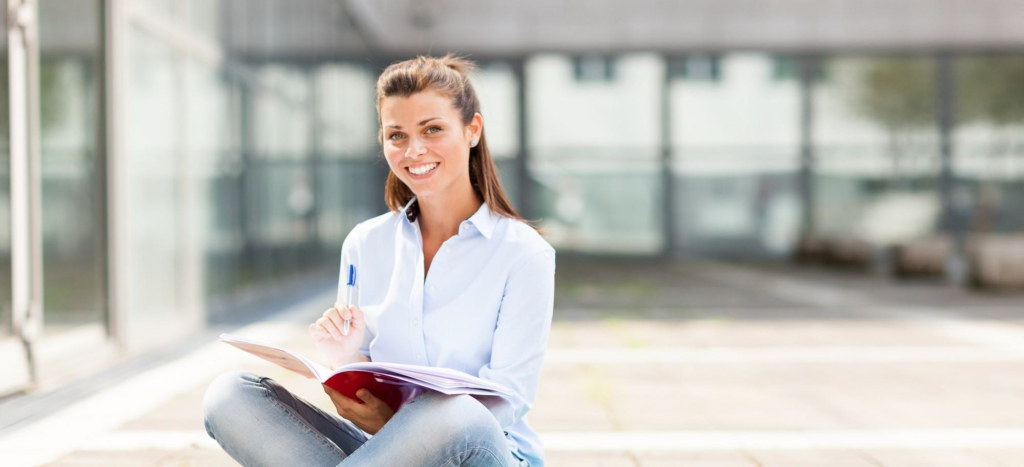 WE OFFER THE STUDY OF THE CZECH LANGUAGE IN THE HEART OF SOUTHERN CZECH REPUBLIC.
České Budějovice is located in the south of the Czech Republic, near the borders with Austria and Germany, in one of the most picturesque corners of Europe. It is a land of forests, rivers, castles and ridges, many of which are listed by UNESCO.
Czech language courses in South Bohemia (České Budějovice) at the University of South Bohemia is the best option for young people who are going to become students of one of the Czech universities in the future.
Rener Education is the only school in the South Bohemian region that annually admits and graduates about a hundred students of different nationalities.
RENER EDUCATION
Official partner of the South Bohemian State University and the Technical and Economic State University. After completing the language and profile training at the school, you are guaranteed to be enrolled in the ranks of students of these universities.
The school's programs are a Lego constructor.
Programs are combined from different parts of different programs, optimal for each student. Teachers of the school try to approach each student individually, taking into account their abilities, as well as the opinions of their parents.
The student is taken care of 24 hours a day, trying to help in any, sometimes very difficult situations.
Annual Czech language courses + preparation to university entrance
Duration of annual courses – 11 months.
The cost of the program is 3950-4500 euros.
Language courses in South Bohemia require a minimum of 720 hours of intensive language training.
This is a very busy program with full immersion on Wednesday.
In addition to studying the Czech language, the courses involve the study of special subjects, depending on the chosen direction of your further studies. The program includes two or three subjects needed to prepare for the entrance exams.
Half-year Czech language courses
Course duration – 7 months (January 15 – August 31)
The cost of the program is 2900 euros.
During the language courses, students live in one of the residences located in the city center. All rooms are designed for 2-3 people, have all the amenities. The school, where classes are held, is within walking distance. There is a school canteen.
The price for one person in a double room per month is 110-130 euros, depending on the exchange rate. Lunch for one person costs about 1-2 euros.
Language and profile (semi-annual) training in the Czech Republic contains a minimum of 420 hours of intensive language training. After students have mastered the introductory part of the Czech language course, a course of Czech realities (2 hours per week) is added to the standard program. In this course, students will get acquainted with the Czech Republic, its geography, culture, educational and political system. Emphasis is put on mastering the basic subject terminology.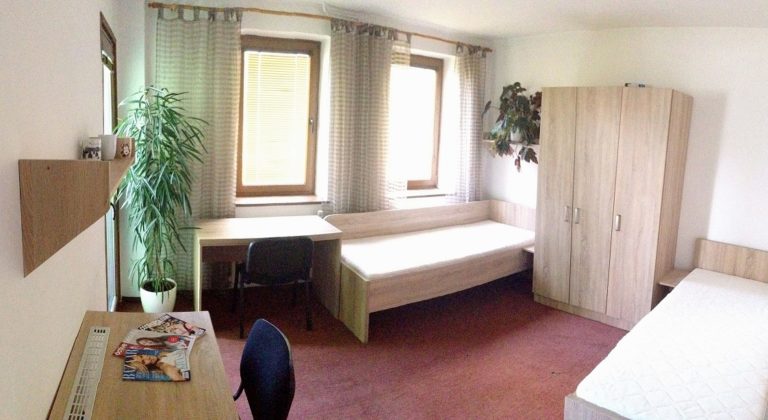 Take a look at other courses we do offer: